Congratulations to all recipients at the 2021 Swimming Taranaki Awards
Taranaki Development Swimmer of the Year - Jackson Rowlands
Taranaki Development Coach of the Year - Tori Cox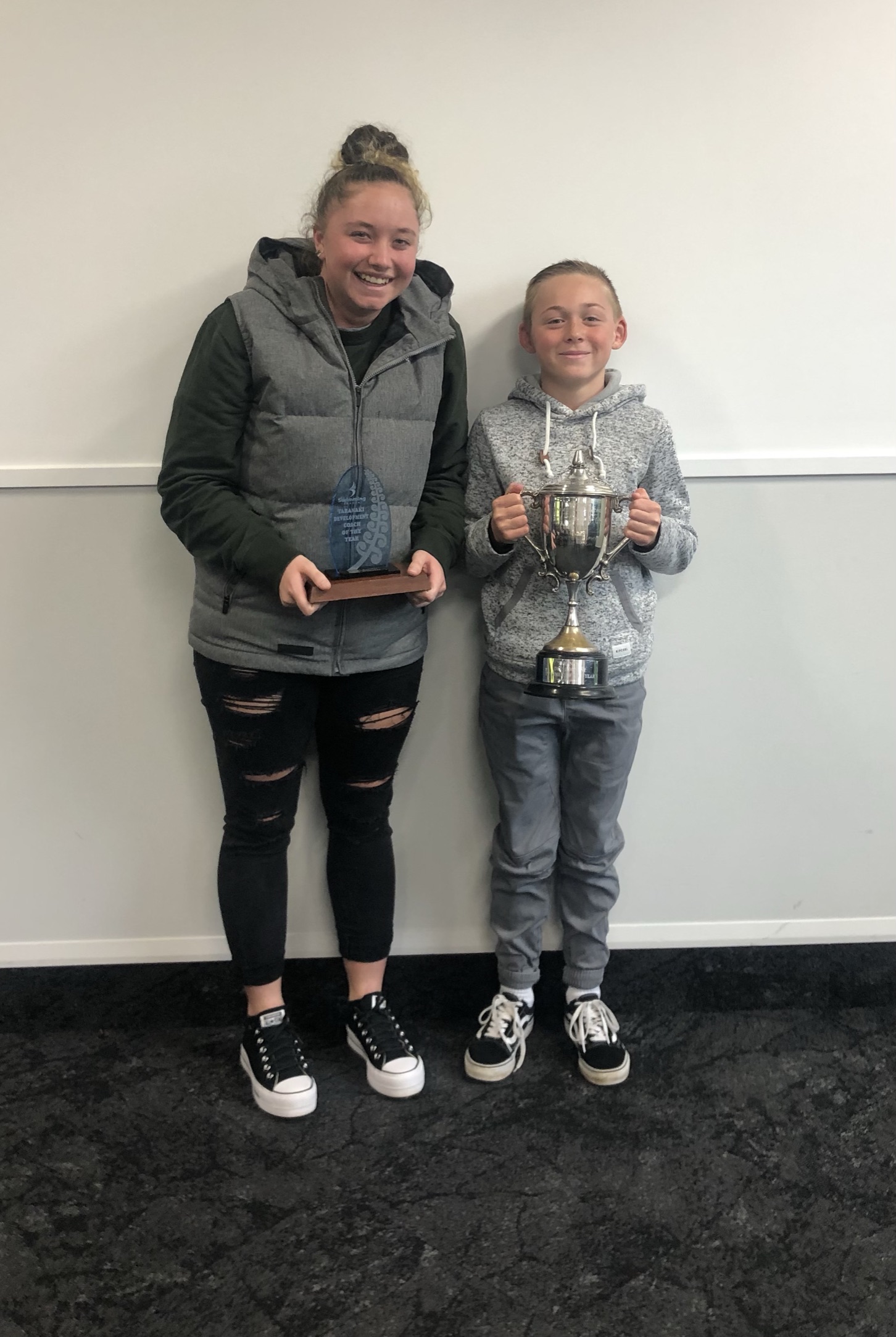 Taranaki Age Group Swimmer of the Year - Bella Wansbrough
Taranaki Age Group Coach of the Year - Sue Southgate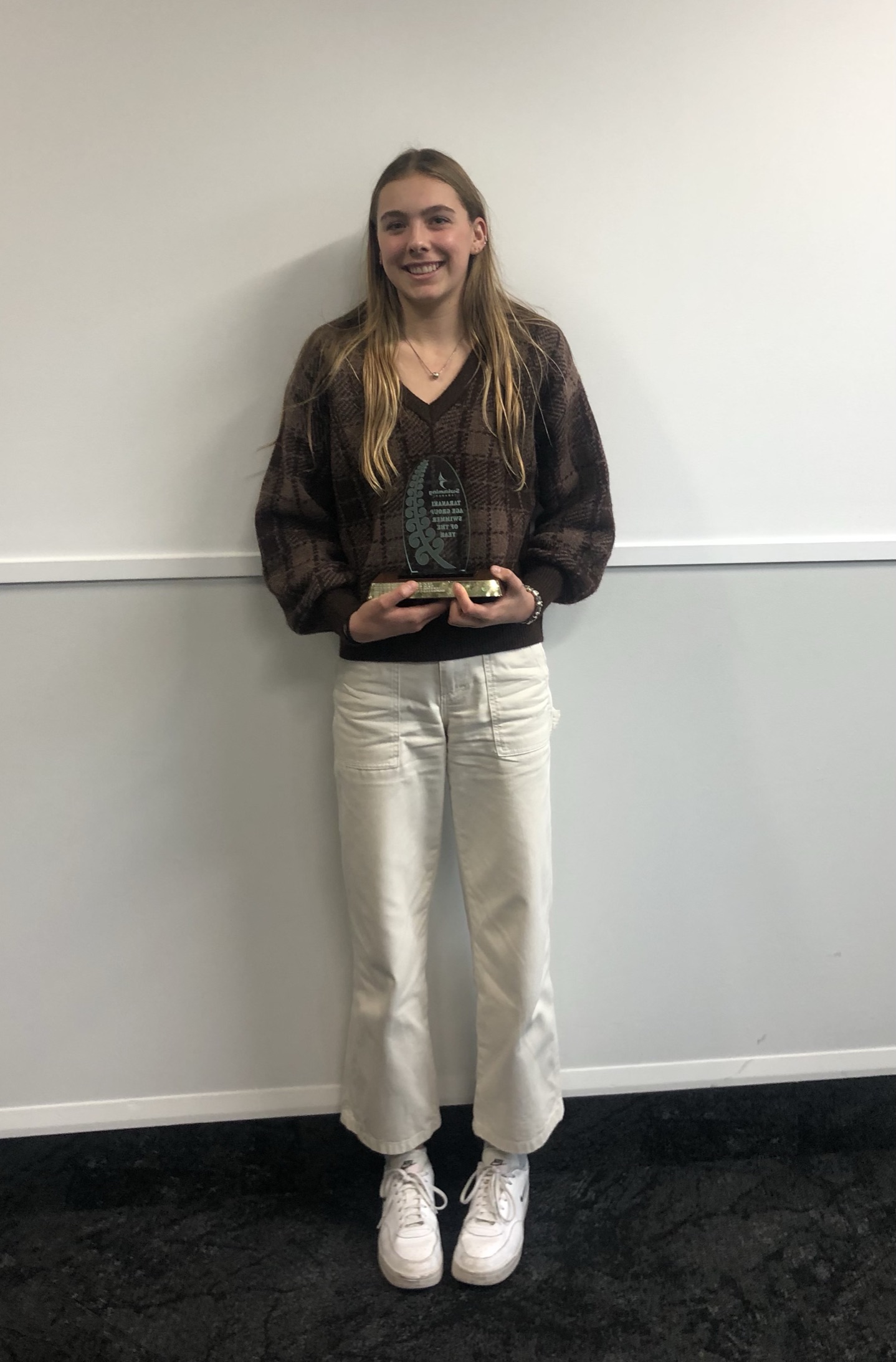 Taranaki Swimmer of the Year - Zac Reid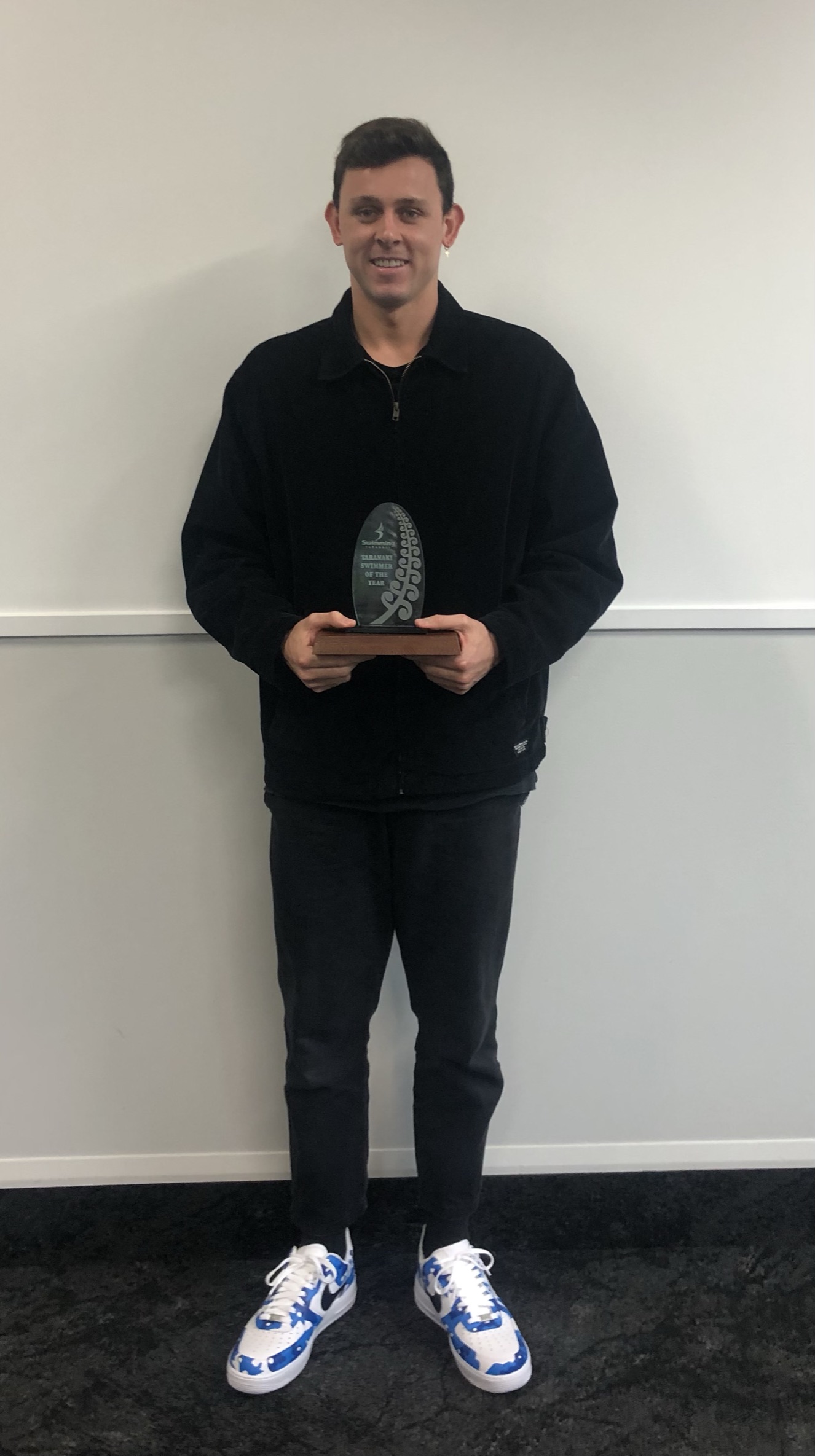 Taranaki Coach of the Year - Sue Southgate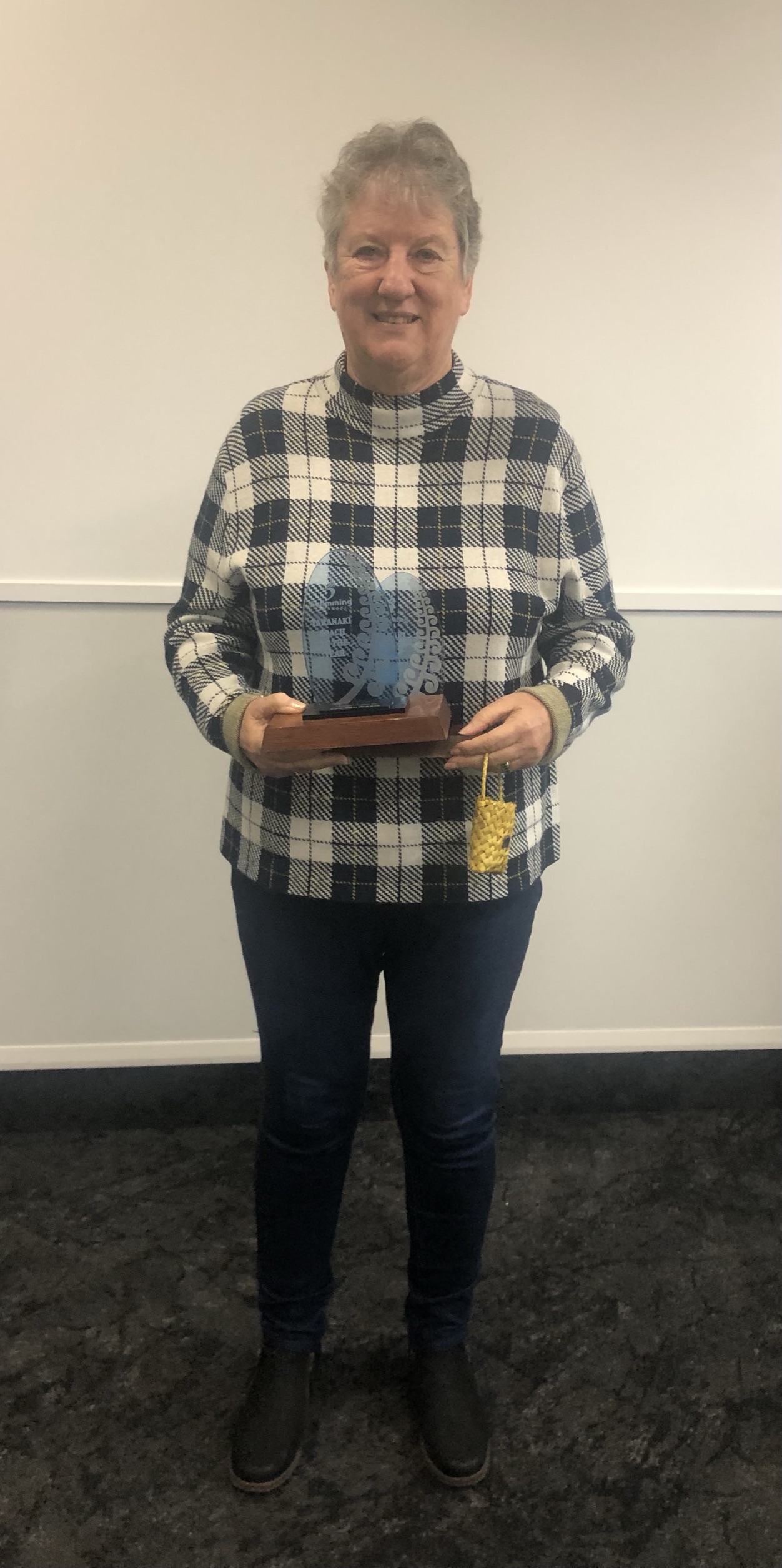 Gayton Trophy/Person of the Year - George Sibtsen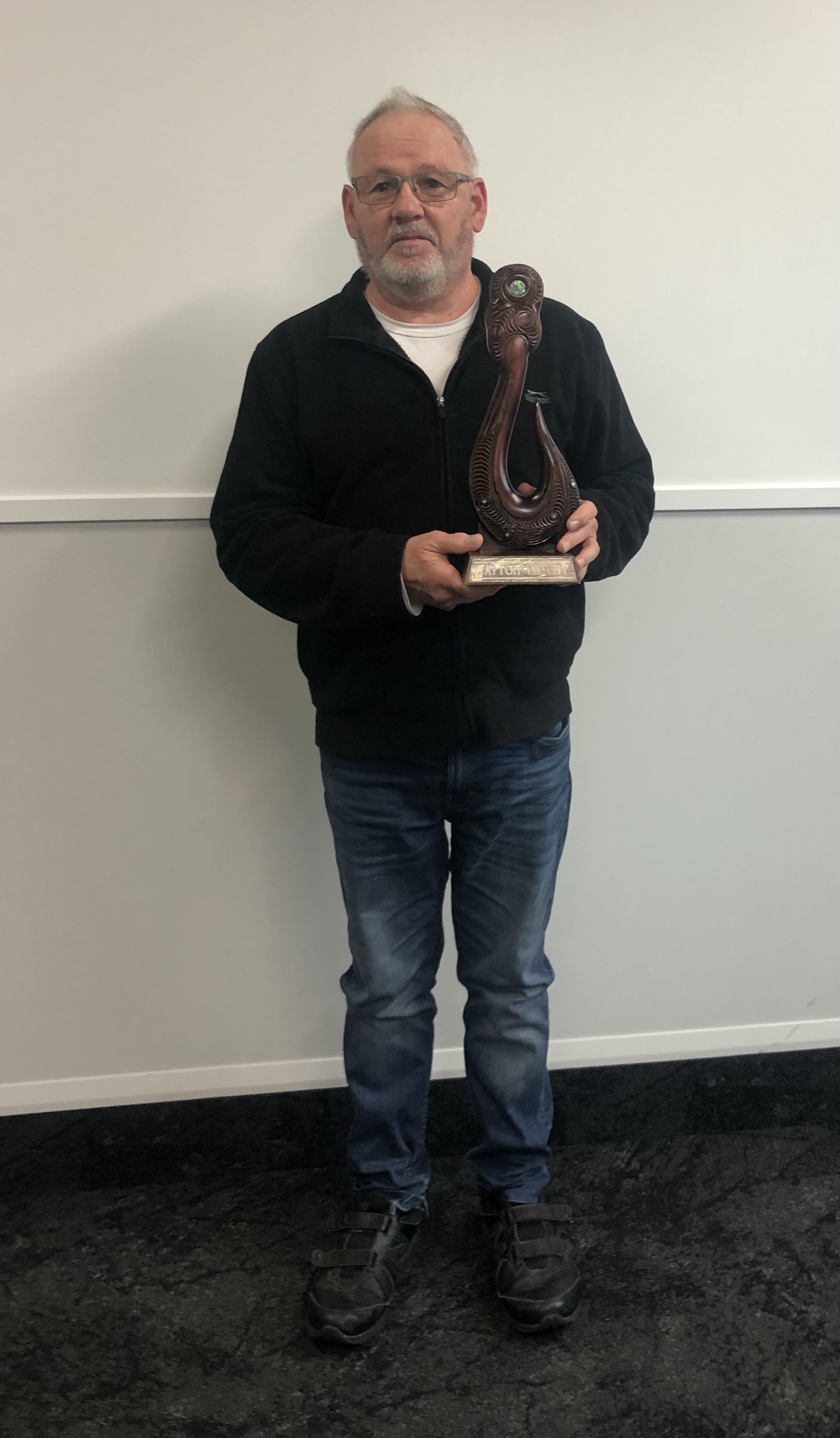 George was presented the Gayton Trophy for his involvement to swimming since the 1990's, George has been our Records Officer for over 20 years keeping meticulous records. George has also had involvement in the Flannagan Cup, Swimming Taranaki Board and has been a Life Member since 2015.
Official of the Year - Kayanna Keenan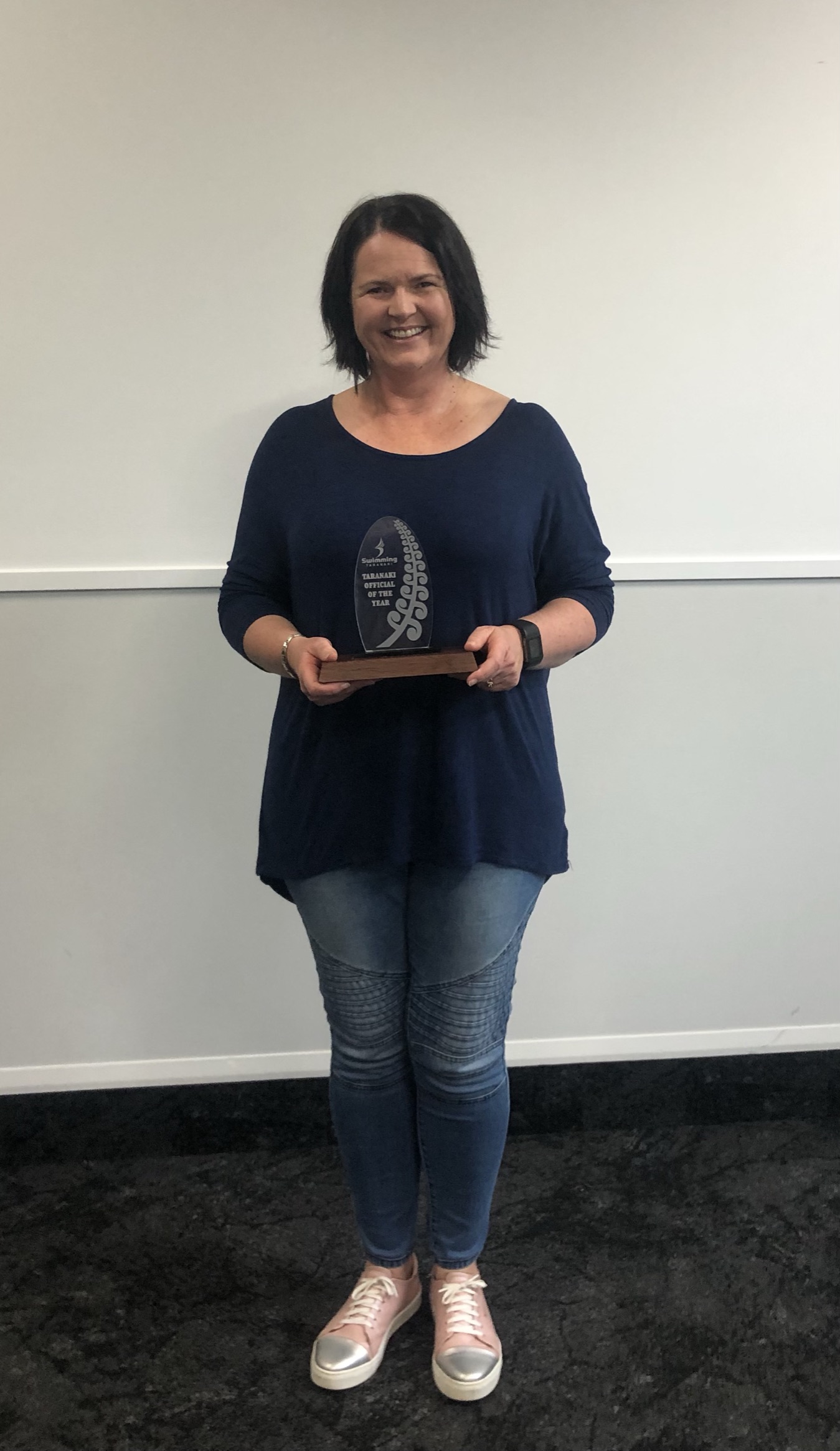 Kayanna was awarded the Official of the Year for her involvement in local Inter Club Meets and Regional Championships. Kayanna is always first to put her name down to help and has shown a eagerness to upskill and train in new official positions.
Volunteer of the Year - Raeleen Hancock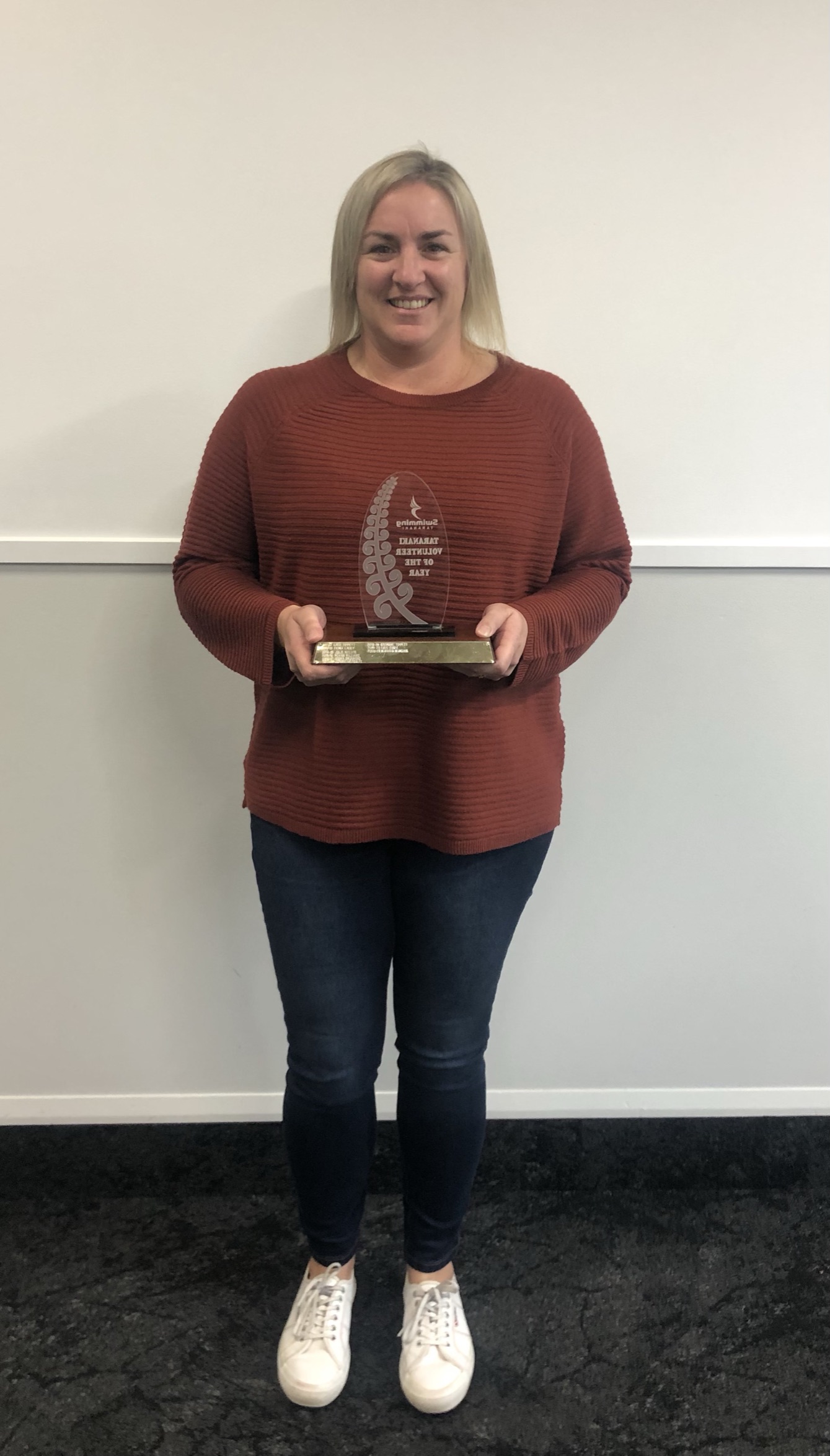 Raeleen was awarded the Volunteer of the Year for her contributions to Inter Club Meets and Regional Championships, you will often find Raeleen as Chief Timekeeper and is always helping out with many jobs involved with the running of a swimming club.
Club Coach of the Year - Jordan Wood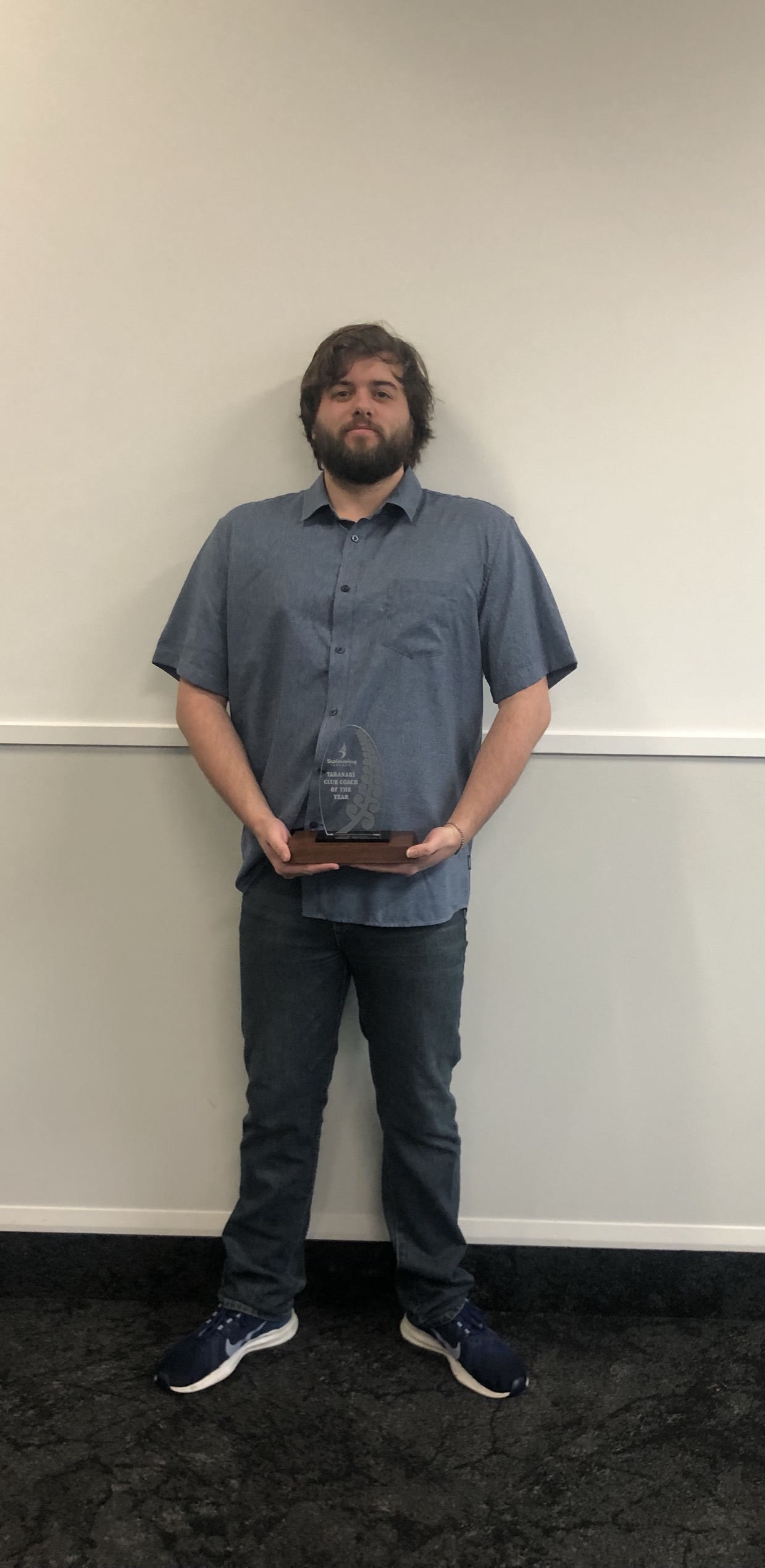 Jordan has been helping with coaching since he finished competitive swimming, he has helped coached Flyers squad during study breaks and proves to be an inspiration to the younger swimmers through his enthusiasm and positivity. Jordan took a team to the Inter Club Challenge and can always be found pool side at local inter club meets. Jordan is constantly upskilling and loves to focus on swimmers techniques and improvements in diving and turns.