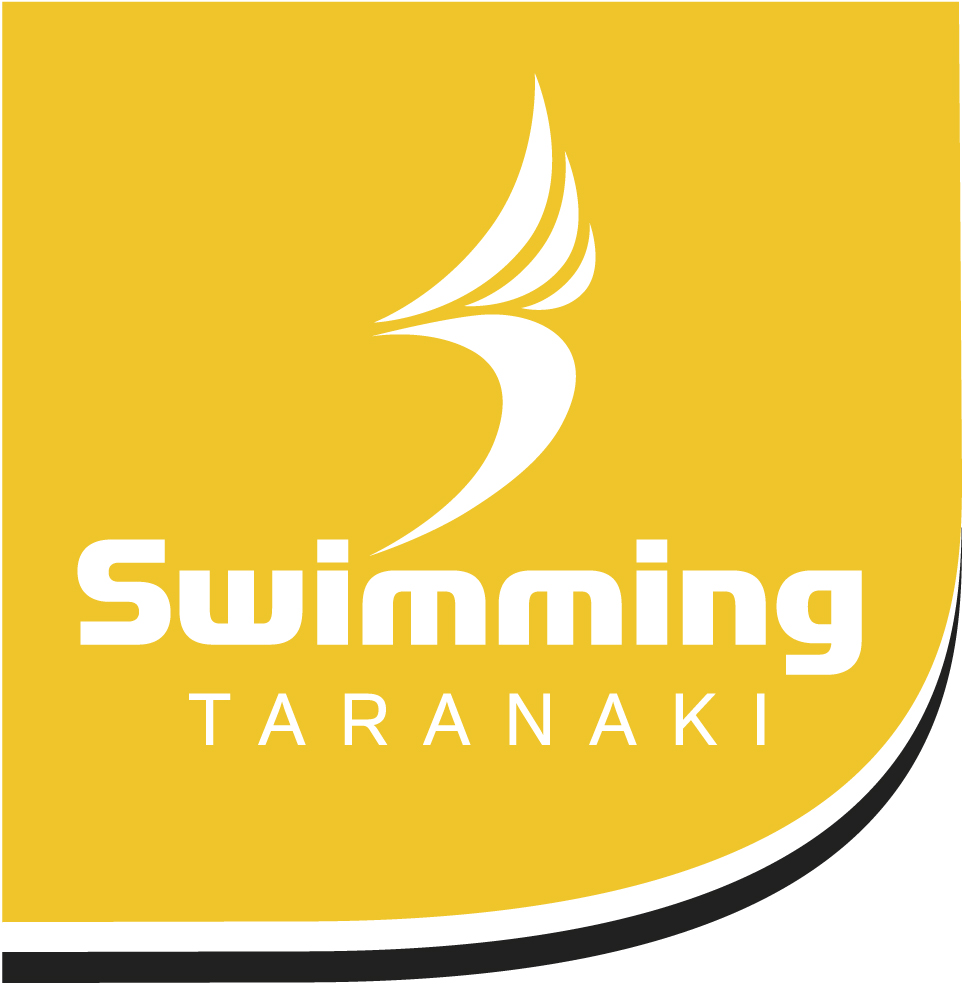 2021 Swim Camps
Senior Camp: 12-17 July 2021
Intermediate Camp: 18 - 20 July 2021
Junior Camp: 2-3 October 2021 (more infomation to follow)
We are now accepting registrations of interest from swimmers wishing to attend our 2021 swim camps to be held during the July school holidays. We are excited to confirm Donna Bouzaid as Head Coach, Donna is a Gold Licence coach who has represented New Zealand at an international level.
These camps will educate swimmers of the importance of training for fun, training to be skilled and training to race as a key part of their progression. Skill based sessions will provide swimmers an opportunity to develop their capabilities, improve their fitness while developing resilience and giving them good time management skills.
Swimming Taranaki are committed to athlete development and will provide coaching at no cost to the swimmers. We are hopeful to be successful in receiving external funding towards the pool hire and accommodation costs associated with these camps. Swimming Taranaki aim to make these camps as cost affordable as possible.
We do require the help of our swimming community with supervision and meals, this can be a very rewarding role and one that we must fill before any camp goes ahead. Please indicate on the registration form when your family can assist thank you. Swimming Taranaki will require any parent volunteer to be police vetted. Those parents who have been vetted within the last three years are not required to be vetted again.
Senior Camp Criteria:
Registrations limited to 30 swimmers who are NAGS and above qualifiers. If registration numbers are less then Swimming Taranaki may include DIV II qualifiers. This decision is made by the coaches.
Senior Camp purpose and outcomes include block of training that improves swimmer's aerobic ability, improvement of swimmer over skill level, the ability to manage dryland over a week and the opportunity for team building as Taranaki swimmers.
Intermediate Camp Criteria:
Registrations limited to 40 swimmers who are DIV II qualifiers, consecutive qualifiers are 13 and overs, Junior Festival. If registration numbers are low, head coach will appoint swimmers as required.
Intermediate Camp purpose and outcomes include emphasis on technique and skills required to make it to senior level, introduction of daily dryland which is swimming specific and the opportunity for team building as Taranaki swimmers.
Coaches:
We welcome registrations of interest from our regions coaches to attend these swim camps. These swim camps provide an opportunity for coaches to upskill and succeed in their development, learn appropriate skills to educate swimmers and develop their capabilities and understanding of coaching pathways so they are confident to achieve higher levels of the coach accreditation system.
All clubs should make sure a coach comes to camps as part of their development. Donna is on hand to help you out and work with you.
Registrations of interest are required by 21 June 2021 and we will confirm camp placement by 28 June 2021. Please complete a registration form and return to taranakiswimming@gmail.com
Swim Camp Registration Form 2021.pdf
Please have no hesitation in contacting us should you require any additional information.